Posted on 08.26.15
RSG Attends the 81st Annual IIABAZ Trade Show
Hello all,
I hope you all are having a great week. It's hard to believe that we have already reached late August, summer has flown by.
This past week I had the pleasure of attending the 81st annual IIABAZ Trade Show which was held at the Arizona Biltmore in Phoenix, Arizona. I was joined by Brian Haymond from RT Specialty Irvine office and Jake Gibson from RT Specialty Scottsdale.
Phoenix certainly lived up to its reputation of being the hottest city in America. Temperatures hovered around 110 degrees throughout the week. If you aren't from the region, the extreme heat definitely takes some getting used to.
The convention featured several informative sessions including, The Data Breach Debacle, featuring speaker Paul Stoller from Gallagher & Kennedy of Phoenix. This session included a case scenario of a data breach, which allowed attendees to follow along and familiarize themselves with the steps to mitigate the damages of this risk.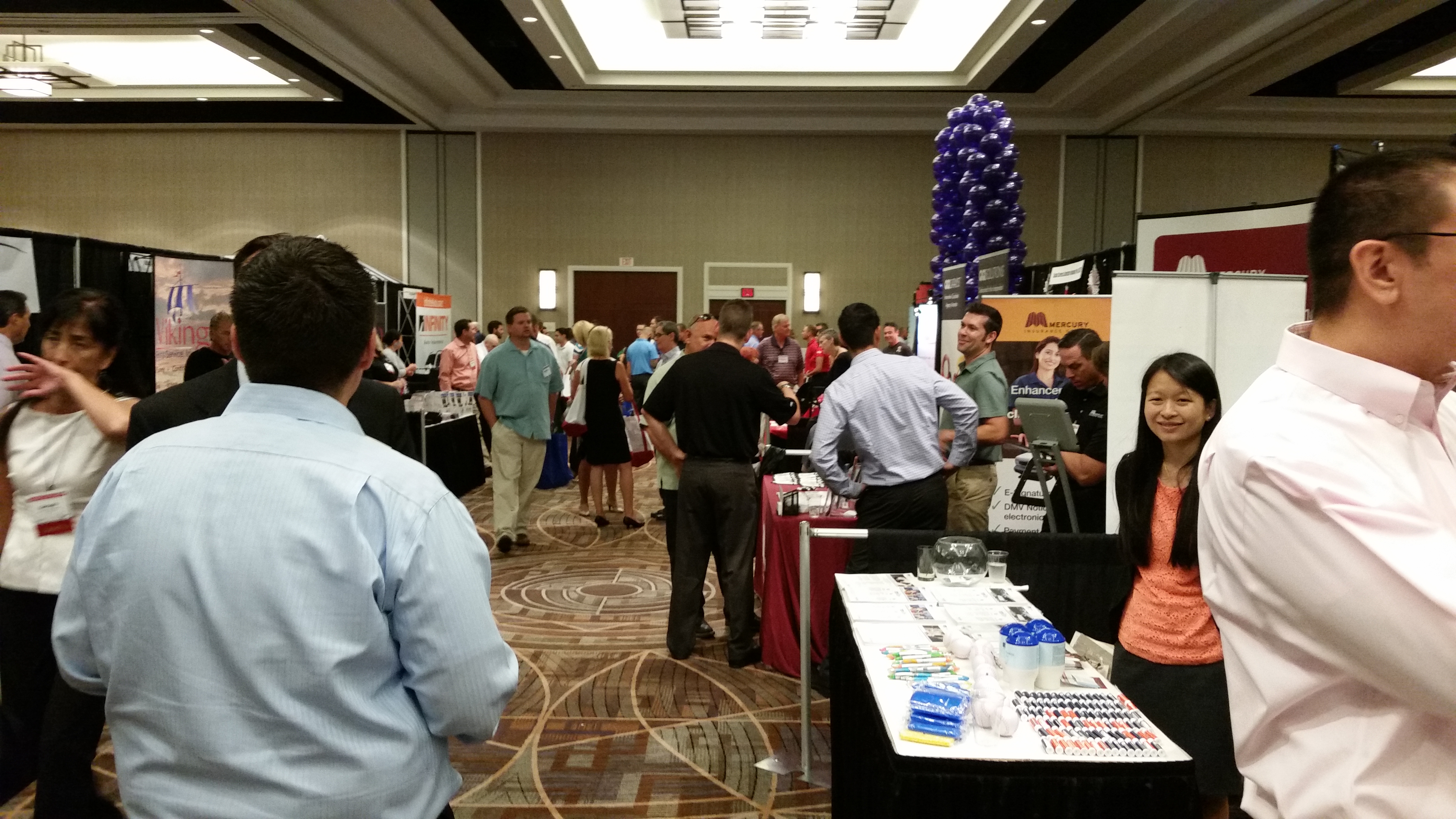 Some of the other sessions included: Good Claims Gone So Very Bad, It's All About Personal Lines, Tips 'N Tricks To Competitive Commercial General Liability and Workers Compensation Classifications.
The convention also included a wonderful industry appreciation breakfast and installation & awards luncheon, a golf tournament and of course the tradeshow.
This region of the country has many energy opportunities; I had the opportunity to speak with several individuals from the Phoenix area about RSG's subsidiaries PerSe and GSR.
As always, the IIABAZ was a great convention, full of great networking opportunities. Thank you to everyone I had the opportunity to meet and speak with this past week, it was a pleasure.
All the best,
Cindy Hogan
Regional Vice President