Posted on 08.13.15
RSG Attends the 45th Annual LAAIA Convention
I had the pleasure of spending the past week in South Florida at the 45th annual LAAIA insurance convention, held at the Diplomat Resort & Spa in Hollywood, Florida. Although a bit hot, Florida certainly held up to its reputation of great weather. We had sunny days the duration of the convention, and temperatures hovered around the low 90's throughout the week.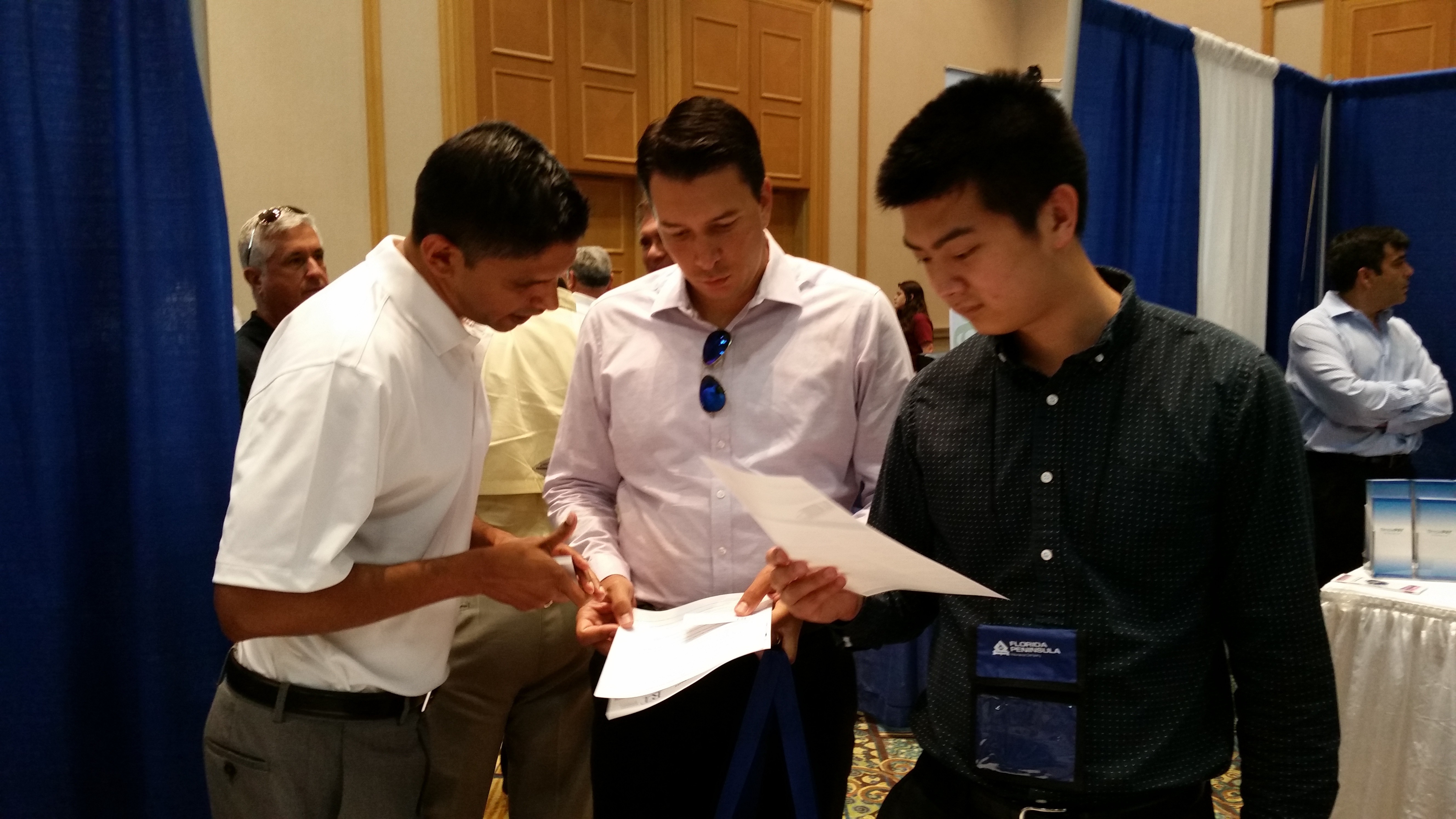 The four day convention was filled with several great networking opportunities with company representatives. Attendance this year exceeded expectations, with above average onsite agent registration. I had the pleasure of sharing our booth with Alan Goldfarb, David Rabindranauth and Emily Llera from the Brandon, Florida office of RT Specialty.
In addition to the trade show, there were numerous informative sessions such as Property & Casualty: 5-Hour Law and Ethics Update, Cyber Liability Decoded, and Fraud in the Insurance Application Process. Beyond the trade show and sessions there was a golf tournament, several luncheons, and a Roaring Twenties themed closing celebration!
My biggest take away from this past week was discovering how competitive property pricing, and wind coverage is in Southern Florida. Both rates and deductibles are on the decline, and more carriers are jumping into the market.
I had a great time meeting with several South Florida insurance professionals thank you to everyone I had the pleasure of speaking with. I look forward to doing this all over again next year!
All the best,
Cindy Hogan
Regional Vice President